CUHK Business School Students Prototype Off-Road Robot and Take Home Smart City and Sustainability Championship
CUHK Business School students, Hui-long Su (IBBA, Year 2) and Ka-ngan Hui (IBBA, Year 4) teamed up with members from other local universities to prototype a wilderness expedition robot "Polar Bear". The "Polar Bear" not only brought them the championship at Hong Kong Techathon 2022 (Smart City and Sustainability category) organised by Hong Kong Science and Technology Parks (HKSTP), but also personal growth along the way.
Hui-long and Ka-ngan began their friendship at class and found that they shared common interests in topics around life, values and nature, in addition to academic subjects. "We both love the nature and often go on field trips together. Sometimes we see a captivating trail and are eager to explore, but often hold back due to safety concerns."
Adventurous at heart and propelled by the pandemic, Hui-long and Ka-ngan decided to design a robot with advanced off-road capability to explore the diverse habitat of plants and insects on the ground even in difficult terrains.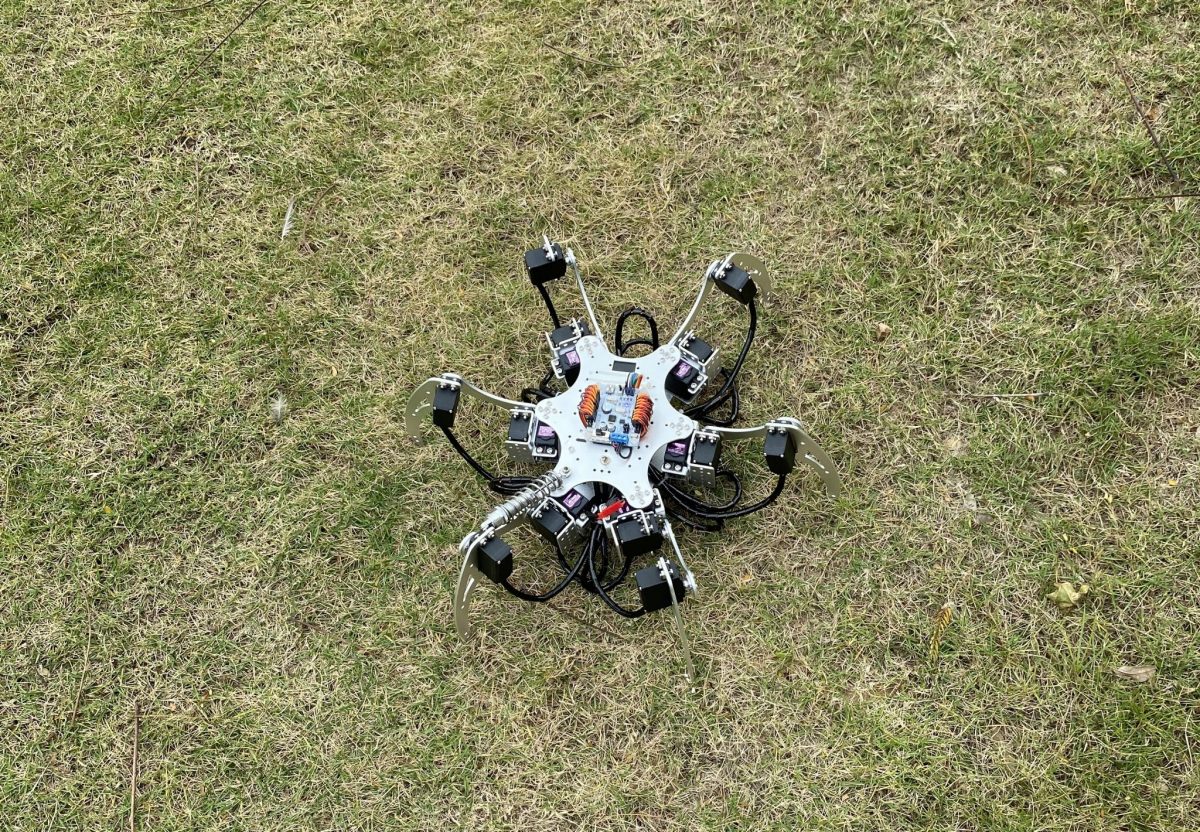 Polar Bear, a wilderness expedition robot
"To us, 'Polar Bear' embodies not only the spirit of adventure but also the beauty of nature. We want to discover the hidden wilderness and appreciate the nature from a microscopic perspective," Ka-ngan and the team envision that "Polar Bear" will become "a buddy" for students to explore the outdoors, encouraging them to learn proactively and understand more about nature. Eventually, they hope to contribute to promoting harmony among humans, nature and technology.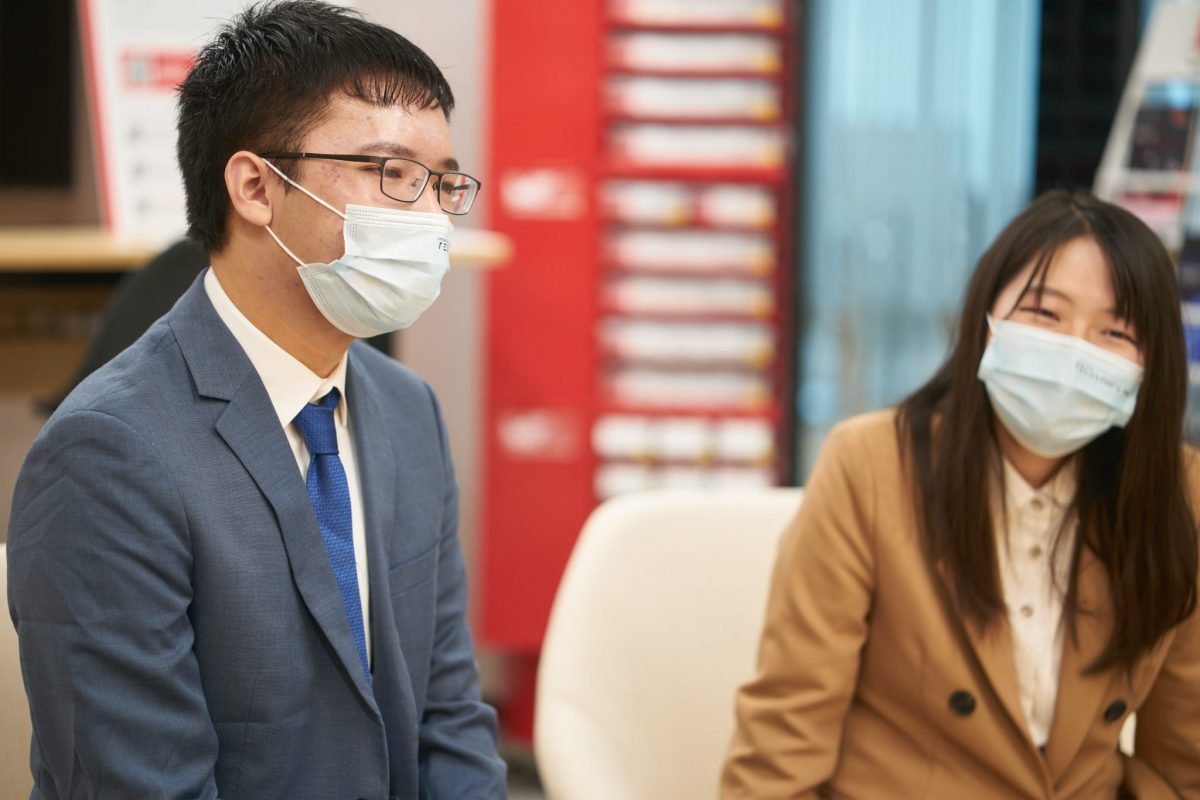 Through the robot project, Hui-long Su (IBBA, Year 2) (left) and Ka-ngan Hui (IBBA, Year 4) (right) learned how to effectively communicate in a team.
Making his debut at the start-up competition, Hui-long found what he gained was beyond expectations, "I used to be a result-driven person, but now I appreciate that the learning process is just as important as the outcome. Skills and knowledge were what I always looked for among team members. The experience has taught me that having shared philosophy and values is what defines a team. For a team to perform well, we need to actively communicate and listen to each other to nurture empathy and constantly reflect on ourselves."
Looking back, Ka-ngan was grateful for the opportunities to delve into a wide range of topics inside and outside of her major at CUHK. She enjoys the freedom to explore subjects such as humanity, compassion and inclusion and human-nature relationship. Inspired by her experience in start-up and case competitions, she hopes to continue to promote robotic development and aspires to become a social entrepreneur to create values to address different needs in society.
"Studying is not only about the input and output of knowledge. Essentially, it trains us to self-learn, think independently and pursue truth and rightness."
Photo courtesy of HKSTP and the students